See a design that you like, but you'd like a different stone?

Looking for something specific that you haven't been able to find?

Want something special that is made just for you?

Contact me about custom work.

More photos coming soon!

Custom Wedding Bands; Tree of Life motif;

Handcut in sterling silver.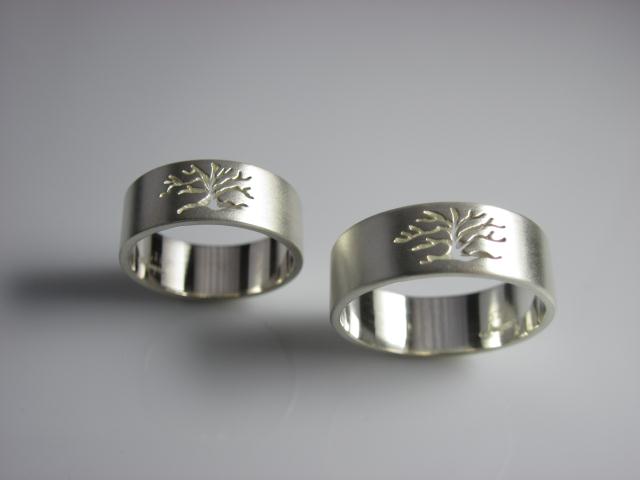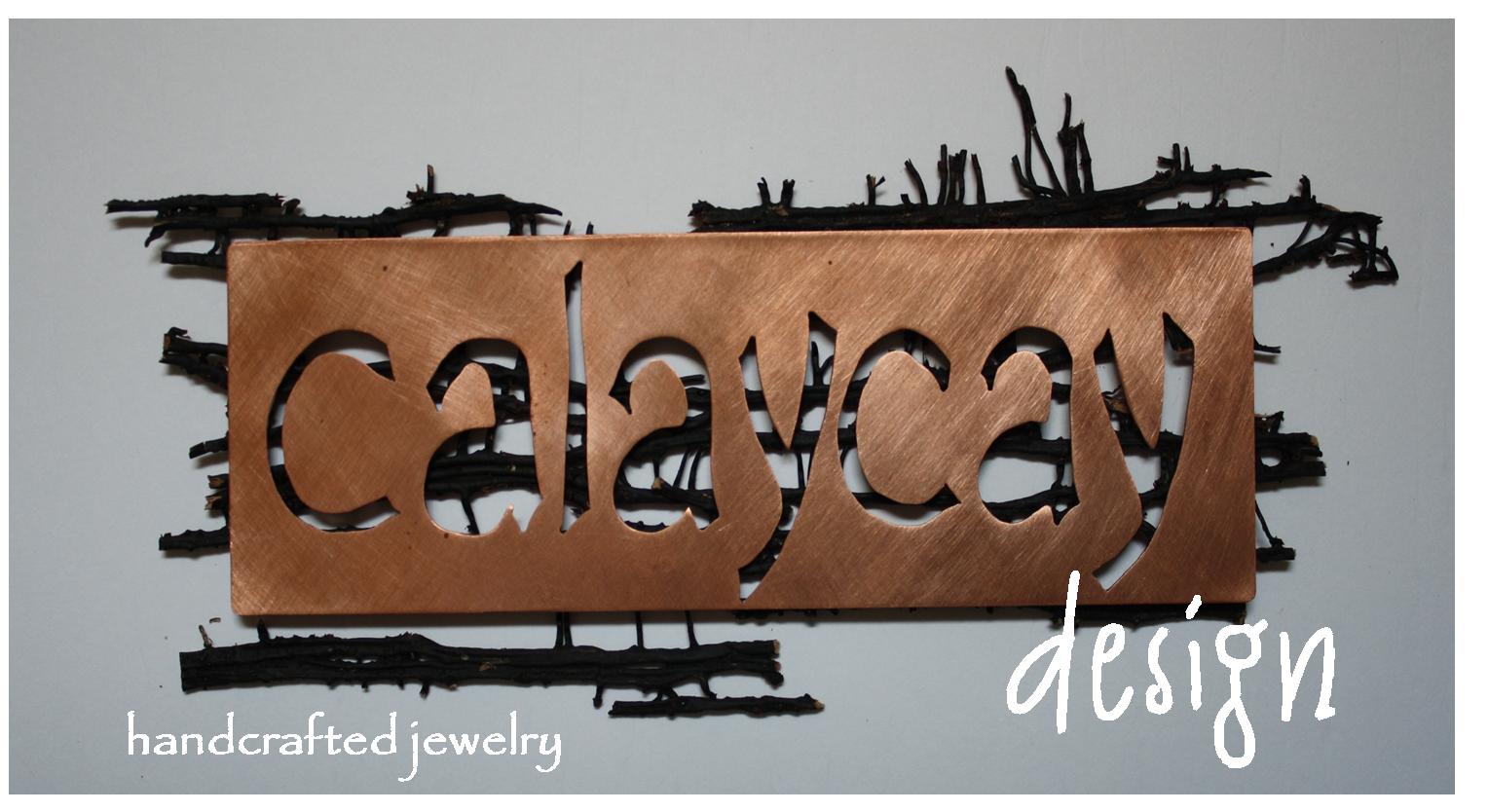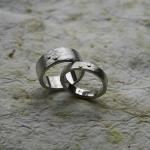 Birch bands.

Textured sterling silver with 14k gold rivets. Custom made.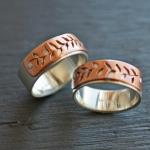 Pink Beds bands.

Sterling silver with handcut copper panel. Custom made.